You Know How to Make Money
Are you as confident with your financial systems and strategy?
Does any of this sound familiar?
People told you to go and get what you want and be who you want to be, but they never really explained how to pay for it all.
You've taken online marketing and business coaching courses. Now you need integrated financial systems and structure coupled with an accessible & responsive adviser.
You have big dreams and a lot of questions about how to get your money to work as hard as you do.
You crave a safe environment to get real about your ambitions and your questions.
You see beauty all around you - in buying a gorgeous silk scarf for yourself; looking forward to that luxury vacation; taking a day off with your favorite people just because the weather is nice; or taking three months off to chase an inspiration that keeps whispering in your ear.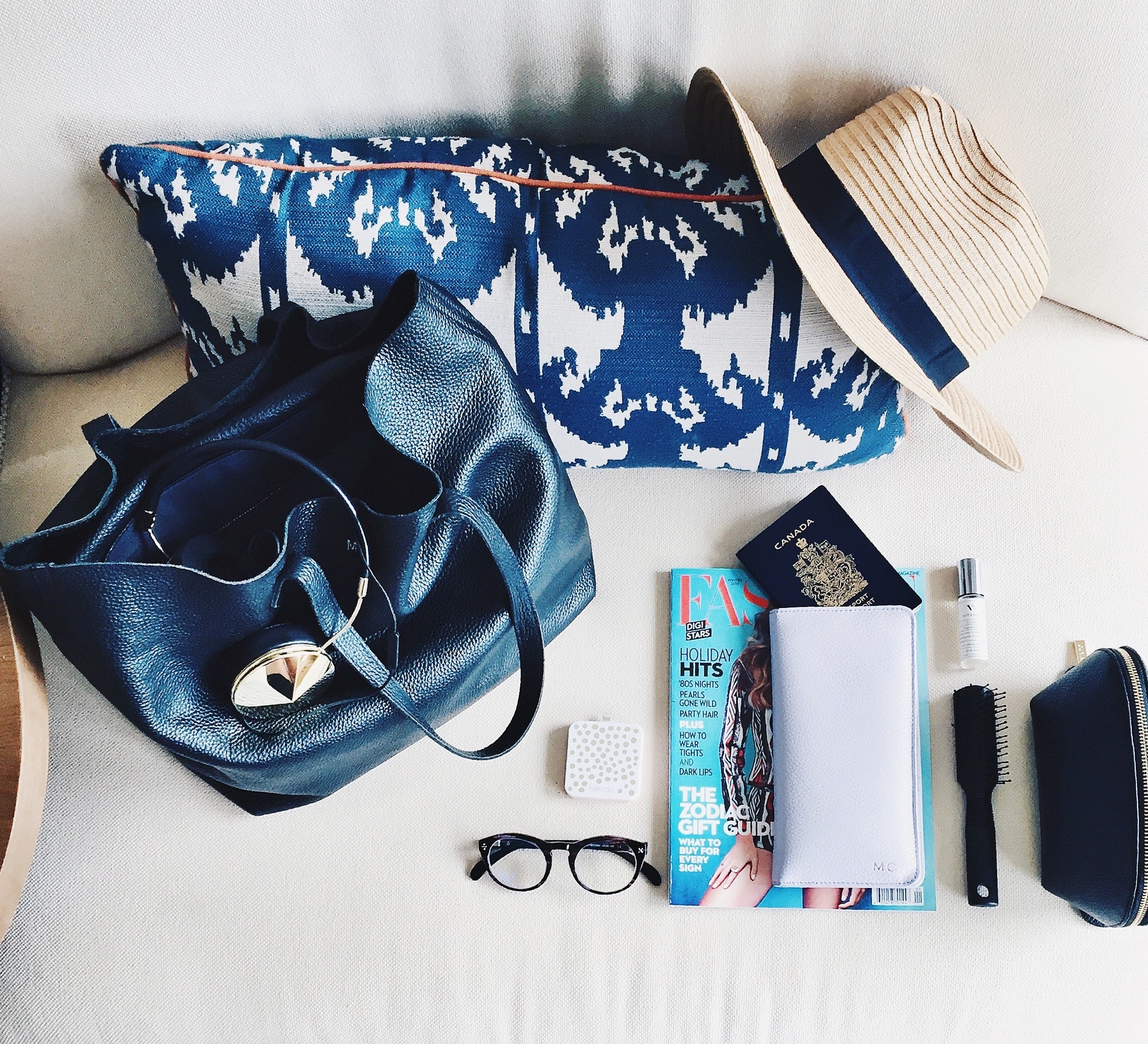 The boutique package is tailored to your business, preferences, and goals. Based upon your Business Mind Mapping, I suggest the best elements to help you reach your business goals.
This package includes eight hours per month of my services.
Coordination
Someone to coordinate all of these people from a financial data perspective.

Someone to check that all of their information ties together.

Prepare a financial dashboard - on a monthly and quarterly basis.
Optimization
Optimize how your systems integrate to make the flow of your money as efficient as possible

Systems - How do my various tools work together and how can I improve this?

Follow-up with the Belastingdienst on your behalf
Strategy
Profitability analysis of various income streams & projects

Business Plans & Budgeting

Prioritizing - What is urgent and what can wait from a financial perspective?

Research - What would various business decisions cost? market comparisons.
Access
No stupid questions

Email support - Response in 24 hours or less

Referrals to other experts
Review & Accountability
One Hour Zoom Video Calls

Explain your reporting & cash flow

Explain the tax return process

Ask any burning questions
Instructional Videos
Quarterly BTW preparation

Using your accounting tool

Automating & streamlining financial reporting

Reconciling your bank statements to receipts & invoices
Ready to get started?
Investment
€ 1760,- per month
minimum contract of 6 months, excluding VAT
Nice to meet you, I'm Jennifer van Dijk!
For me, financial data are puzzle pieces that fit together and tell the story of a business. I excel at translating that financial data in a story a business owner can both understand and leverage to meet their goals. Find out more about me.